Odds are this topic has been blogged to death already, but sometimes I need to write things down so not to forget them. Also, there are times when the command . Ettercap is a suite for man in the middle attacks on LAN. It features sniffing of live connections, content filtering on the fly and many other interesting tricks. Ettercap Basics. Hi! Welcome back to my continuing posts of me covering the sectools list. In this post I?ll be covering the basics of Ettercap.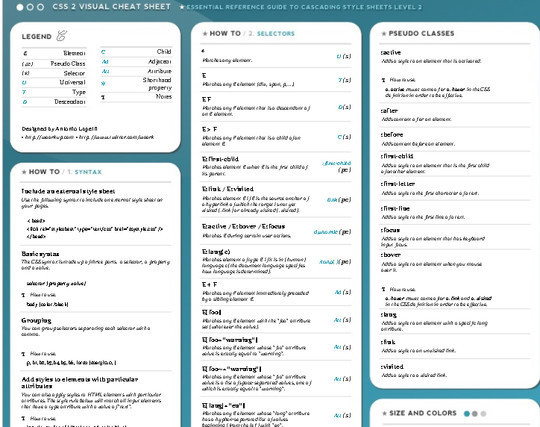 | | |
| --- | --- |
| Author: | Kazizragore Voramar |
| Country: | Venezuela |
| Language: | English (Spanish) |
| Genre: | Photos |
| Published (Last): | 28 September 2018 |
| Pages: | 480 |
| PDF File Size: | 7.67 Mb |
| ePub File Size: | 9.55 Mb |
| ISBN: | 424-4-69211-152-6 |
| Downloads: | 61956 |
| Price: | Free* [*Free Regsitration Required] |
| Uploader: | Dicage |
A very simple way is to secretly listen to their words. Ettercap can sniff network traffic, capture passwords, etc.
Ettercap and middle-attacks tutorial
This will poison his arp cache, replacing the MAC address with our own. As you see, Ettercap collects information from all IP addresses that you visit. It is a free and open source tool that can launch Man-in-the-Middle attacks. You can test it via Wireshark tool. Ettercap can be run in two modes, text mode and GUI mode.
After opening it, You can find very good and complete guidance. Once you have your capture file, you can use tools such as chaosreader or network miner to retrieve the information. As you know,in order to communicate with other computers, each computer needs an IP. It may seem old, but you can be sure it is one of the biggest security problems in a network that network administrators disregard.
Notice I have not entered any ports. Kioptrix Learning Security together. If you examine Ettercap, you will find some useful plug-ins packed by Ettercap. As you see, Ettercap found two hosts on my network. An attacker is a person that steals your data without permission and a feature of some attacks is that they are hidden. In this kind of attack, an attacker attempts to make a machine or network resource unavailable for users. The next step is host scanning.
The passive OS fingerprinting is a technique based on analyzing the information sent by a remote host during communication, like browsing a web page or ping.
DNS Domain Name System is a distributed naming system for computers and services or any devices that connect to the Internet or a network. You must install some dependencies to work Ettercap properly: Also, there are times when the command line is ettfrcap only option.
ettercap man page
I will show you how you can implement this attack via Ettercap. In this example, I want to forward all requests to microsoft.
On the other hand, a third person between you eheet the person with fttercap you are communicating exists and he can control and monitor your traffic. Ettercap command line basics Category: Or you could do it manually using wireshark. The result is that any traffic meant for that IP address will be sent to the attacker. Chsat can install it on other Linux versions and Windows but the compilation is not warranted. In DDoS, an attacker can use The Zombie technique to capture many computers and send many requests to the victim via them or bots.
Zombie means that a computer connected to the Internet has been compromised by a hacker. Imagine a simple scenario: The comment form collects your name, email and content to allow us keep track of the comments placed on the website.
I agree to the Sheet and Privacy Policy. I recommended two tools to you, P0f and Ettercap. As you see, Spoofing is easy via Ettercap and it is a very good tool to do it. Now all you need to do is analyze the dump file.
This kind of attack causes the name server to return an incorrect IP address and diverts traffic to another computer.
It translates a domain name to an IP address for finding the computer location. A sniffer is an application or device that the attacker uses to sniff your traffic.
The traffic contains enough information to identify the remote OS and we can detect the remote OS easily. Of course, this is a very basic example. Home Blog Ettercap and middle-attacks tutorial Ettercap and middle-attacks tutorial. There are far sheey complex and more precise usage of this command, which are beyond the scope of this blog entry. Select the IP address and press enter. Learn how your comment data is processed.
For example, your target is mybank. But what is ARP? This site uses Akismet to reduce spam. New VM images soon to be released hint. P0f will try to detect the remote OS via packets. Switches and routers use other architecture to prevent it, but it is not impossible.
In this scenario we computer seem Donate Want to help out a bit? I will show you some xheat of this tool. Let it run for as long as you wish.